Doha, Qatar- February 16-17, 2023 "
Thanks to all participants for taking part in the course organized by Gulf Laser Chapter. You all have been wonderful participants with so much potential and creativity. It was so good to have you all at the event.Thanks for PIOON Dental Laser for support.
Next step is the ALD Fellowship in Laser Dentistry.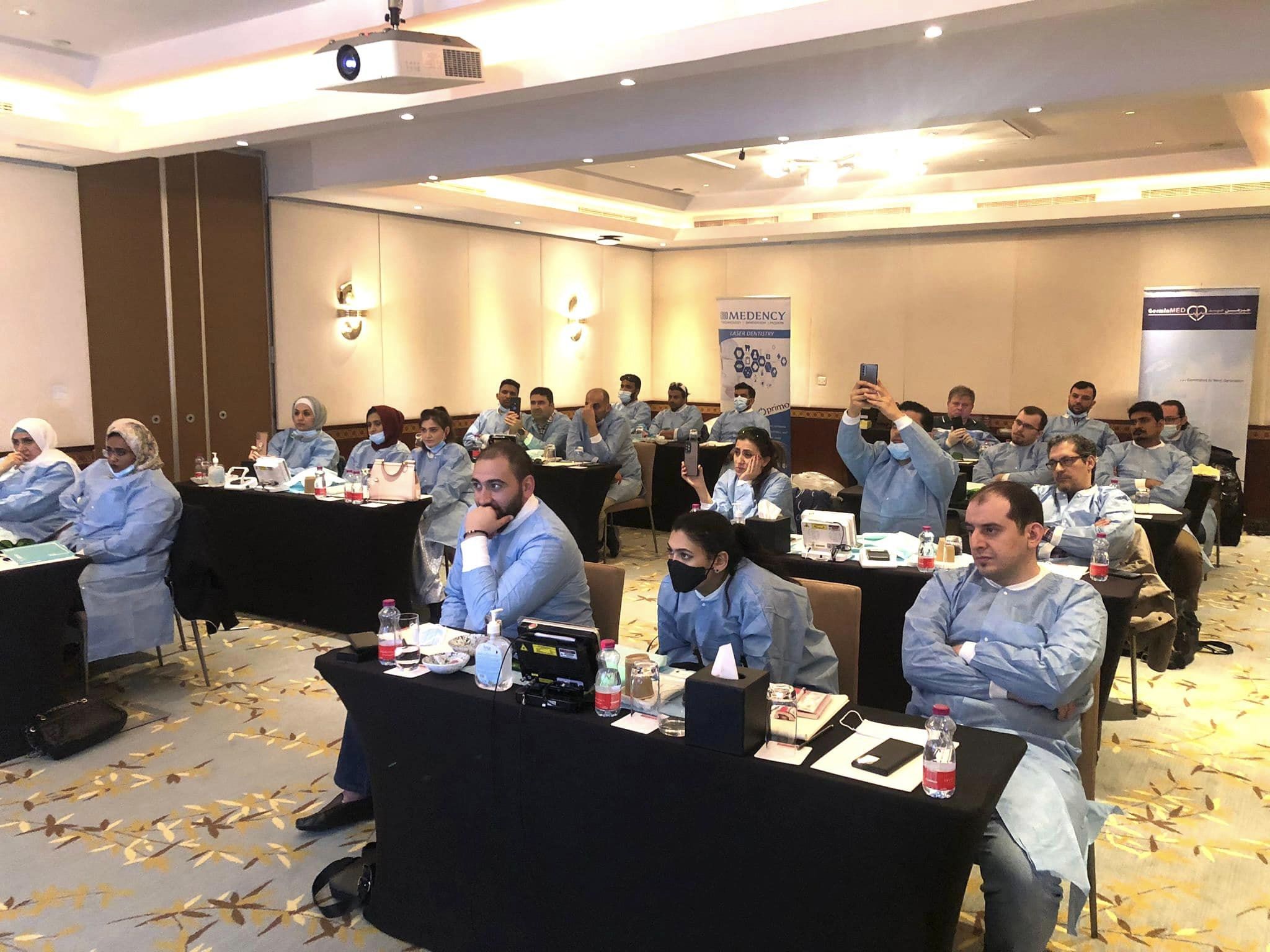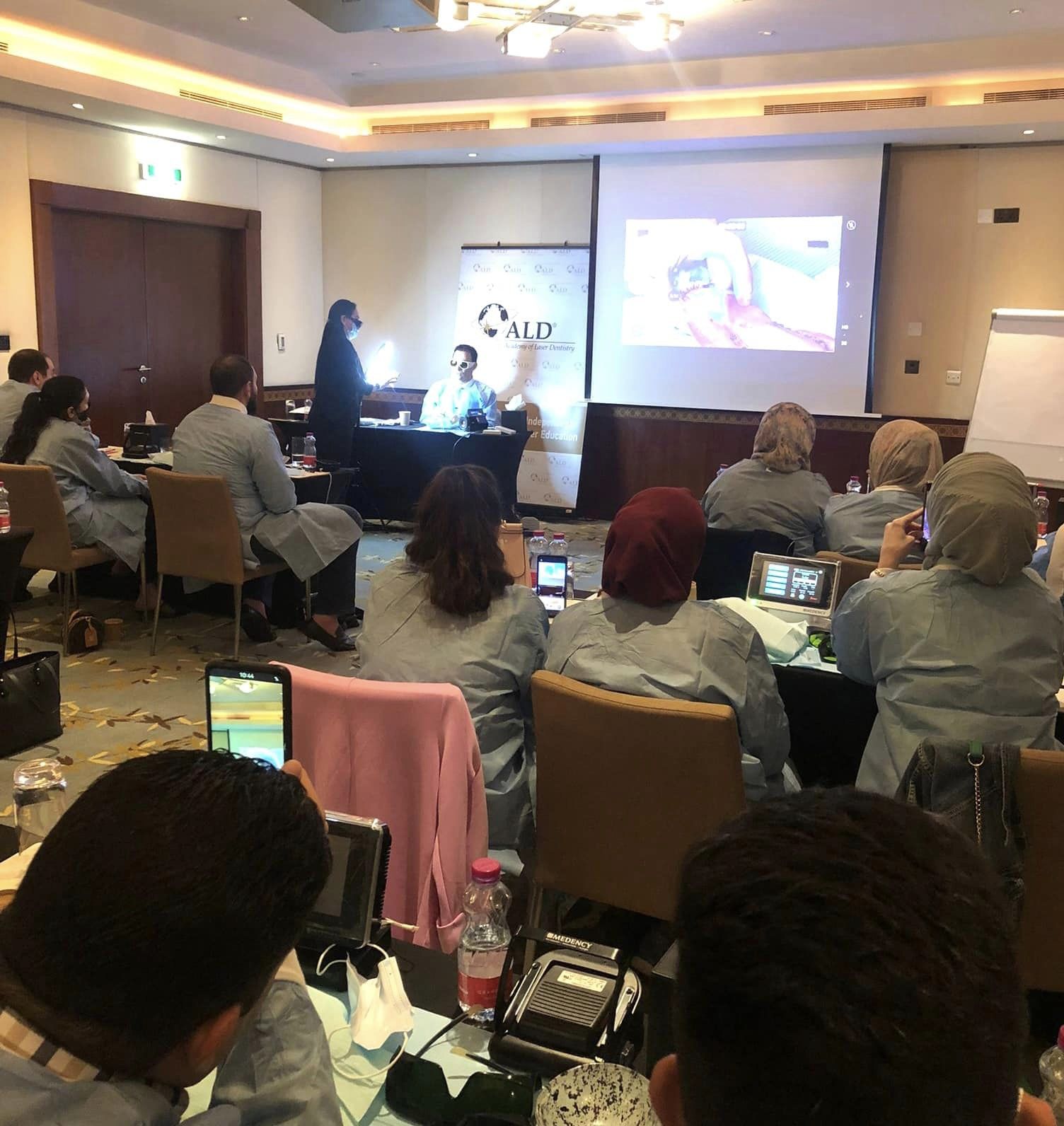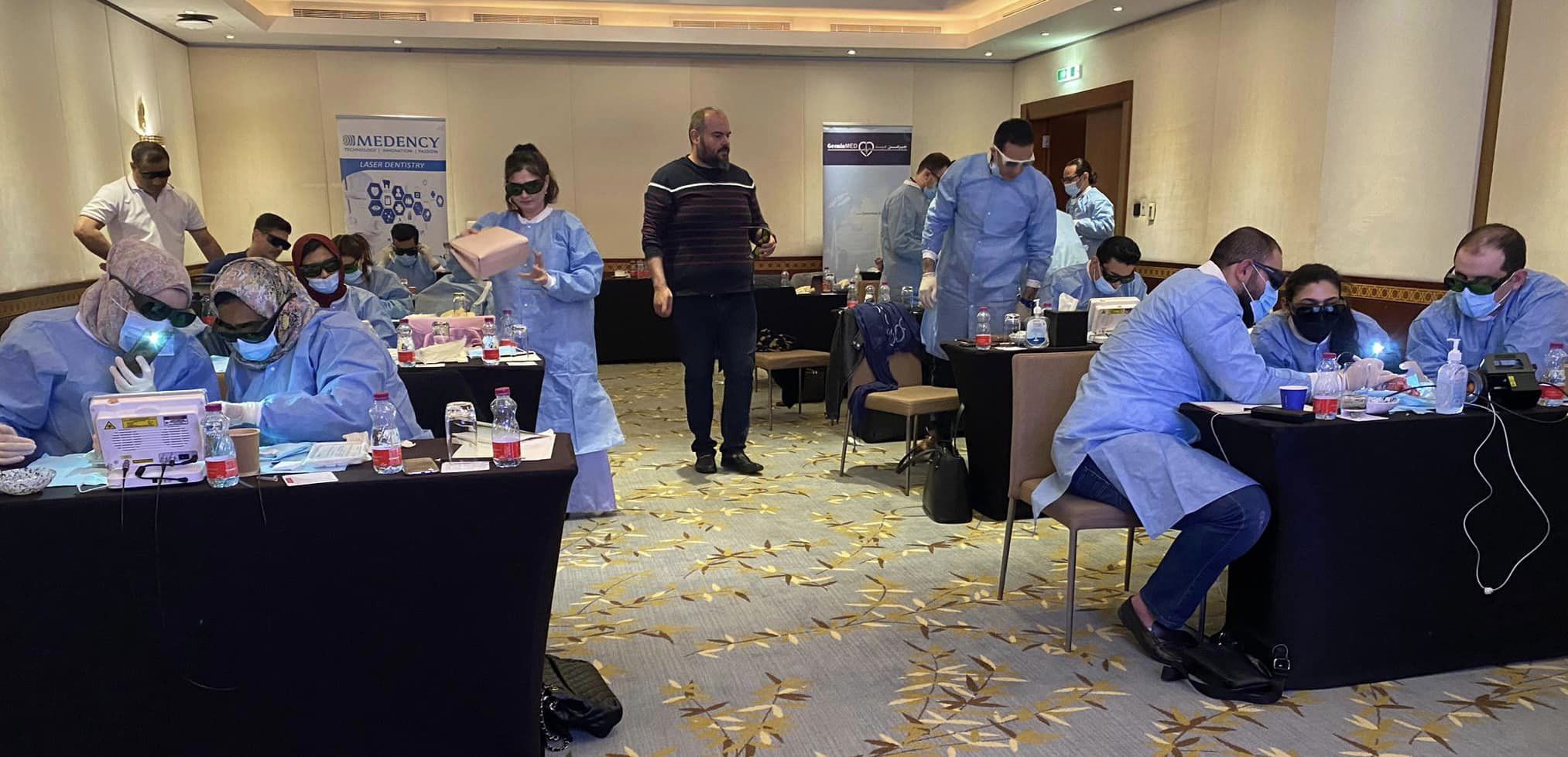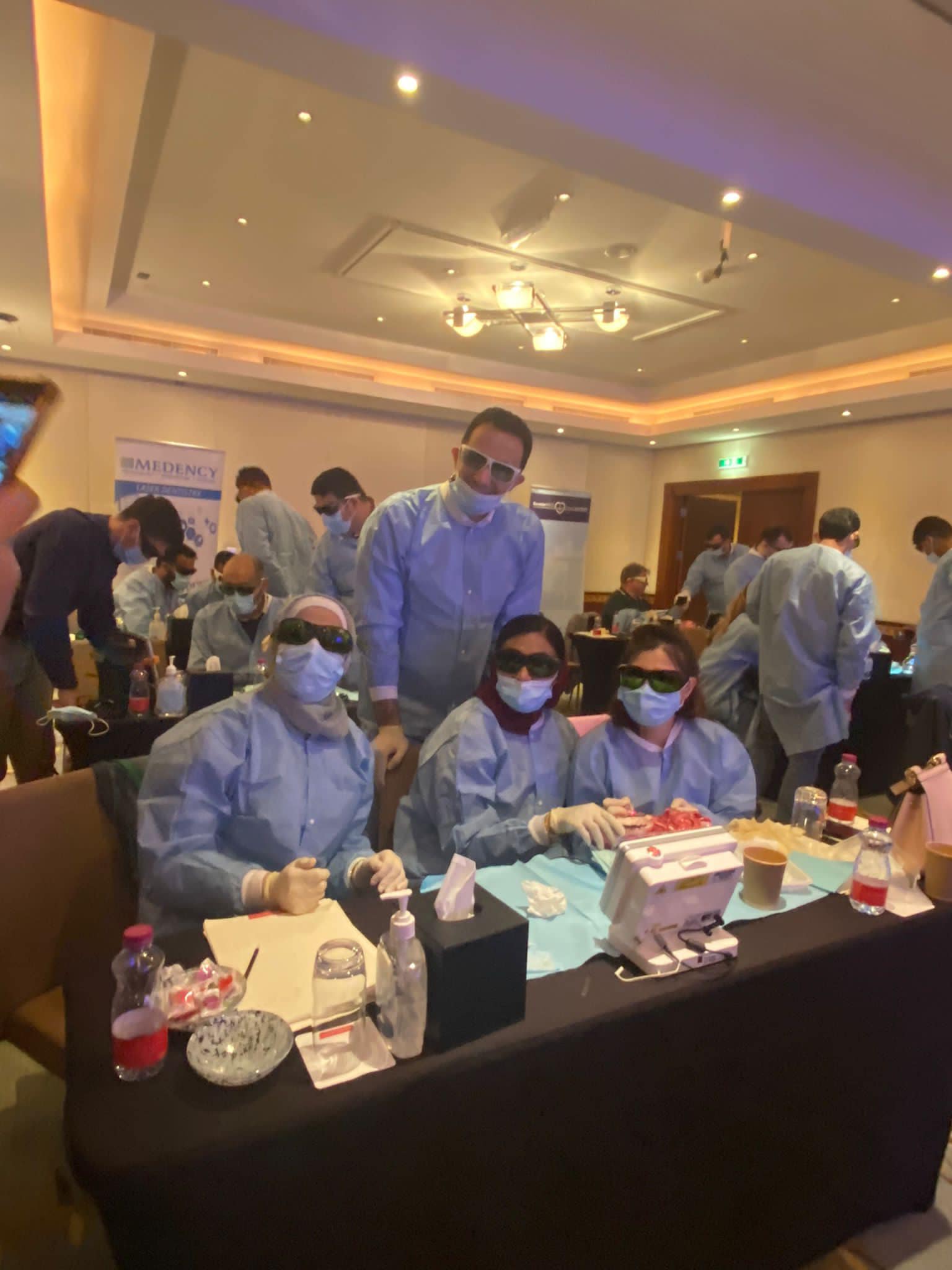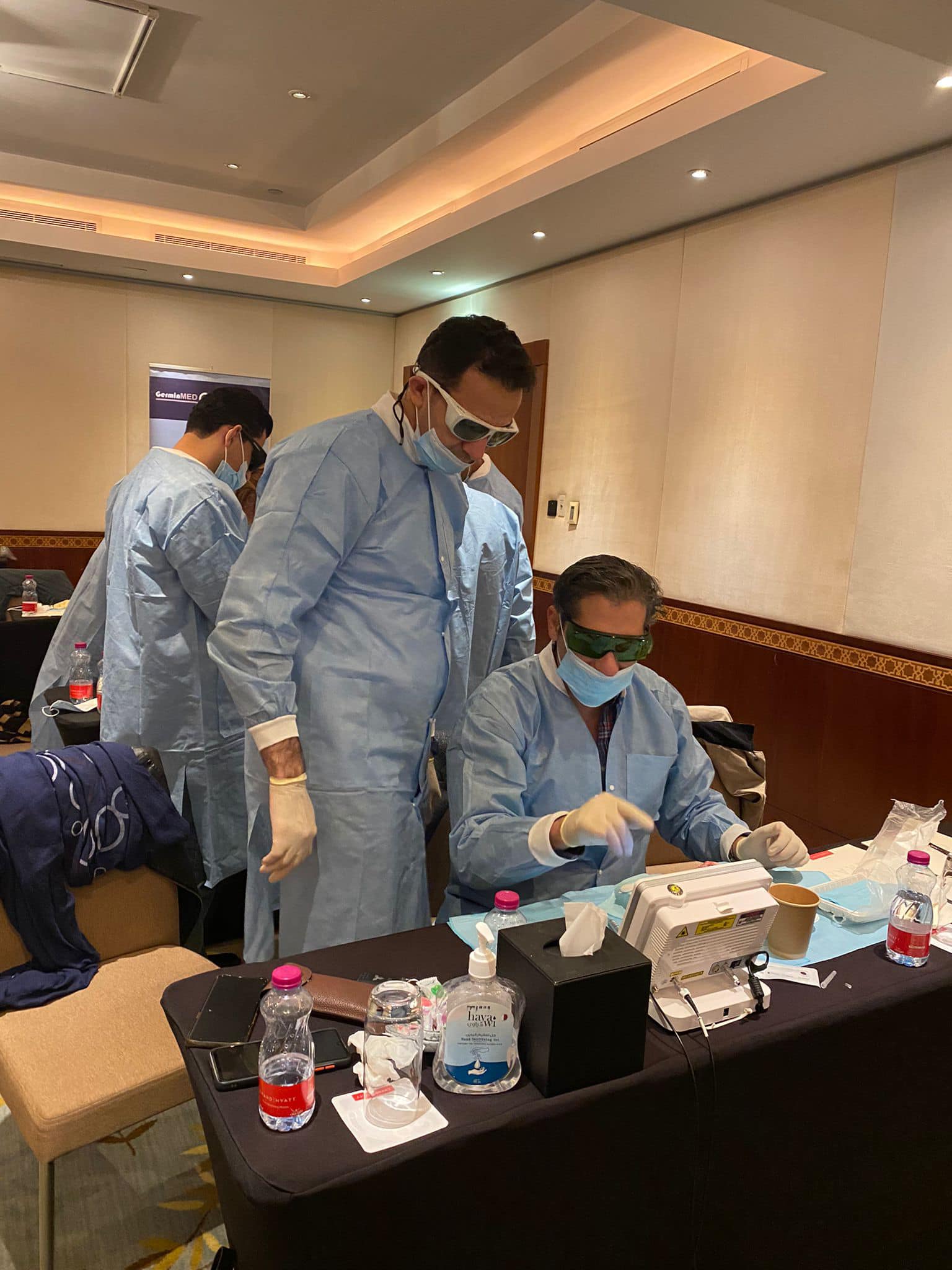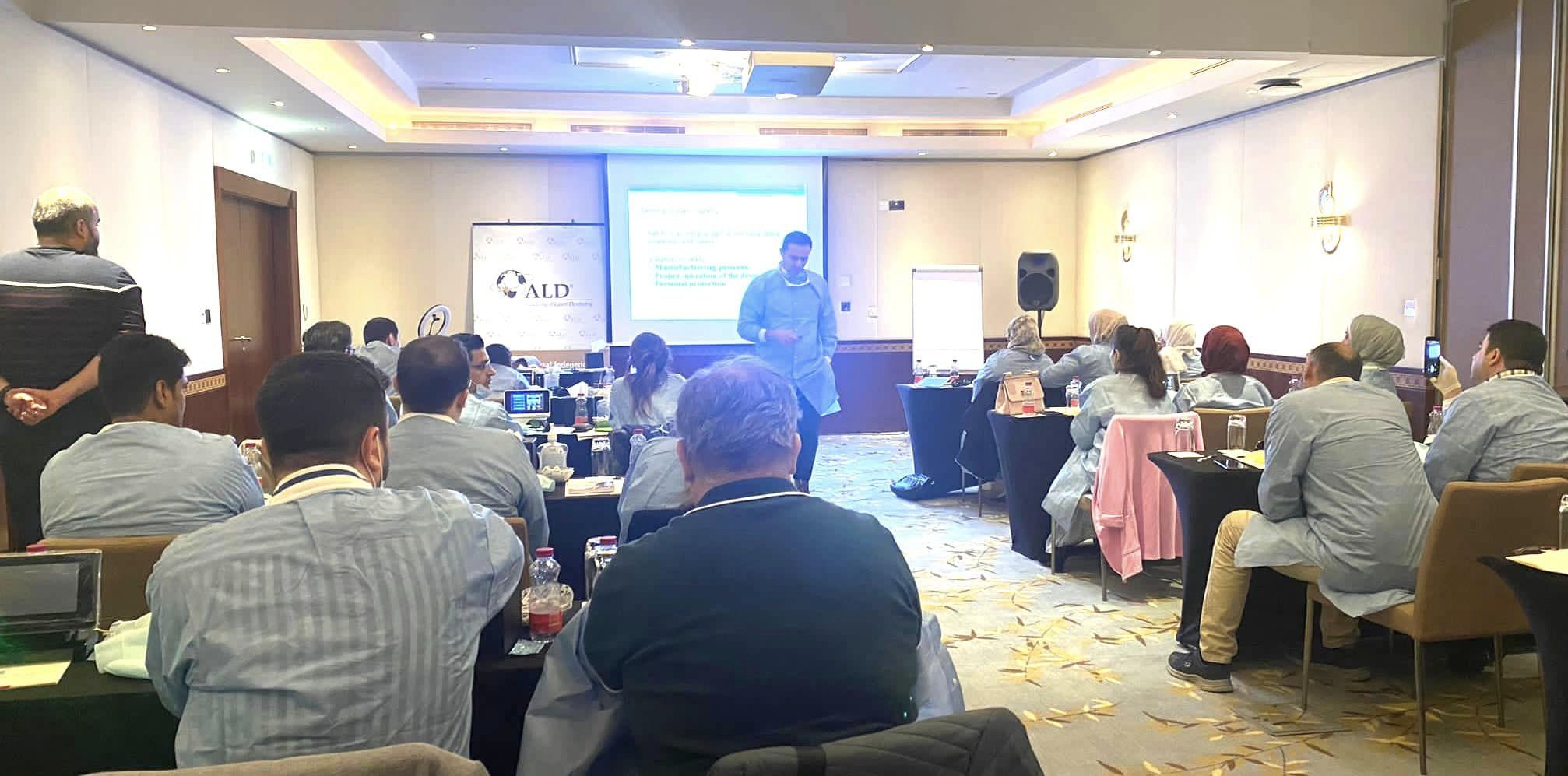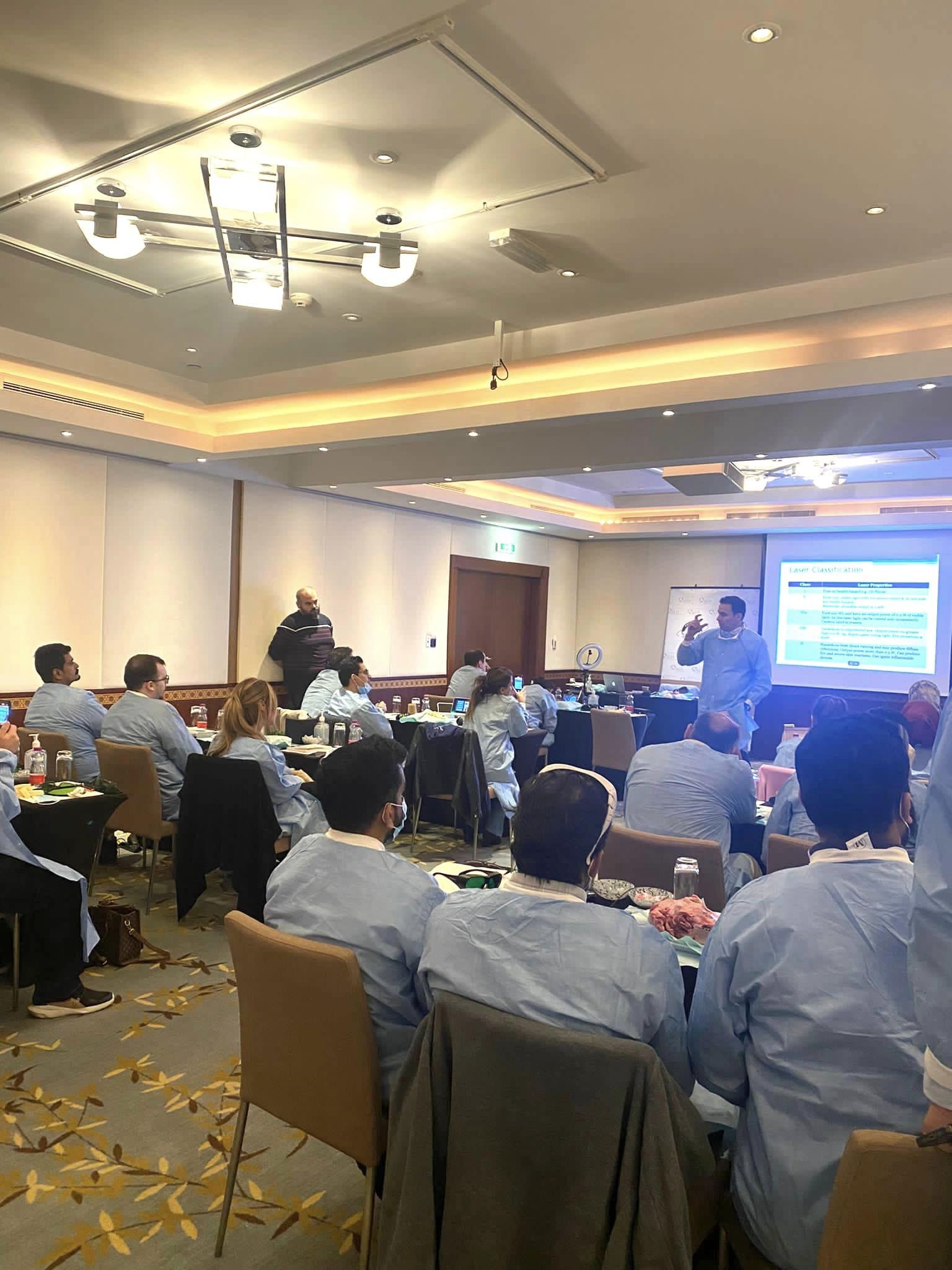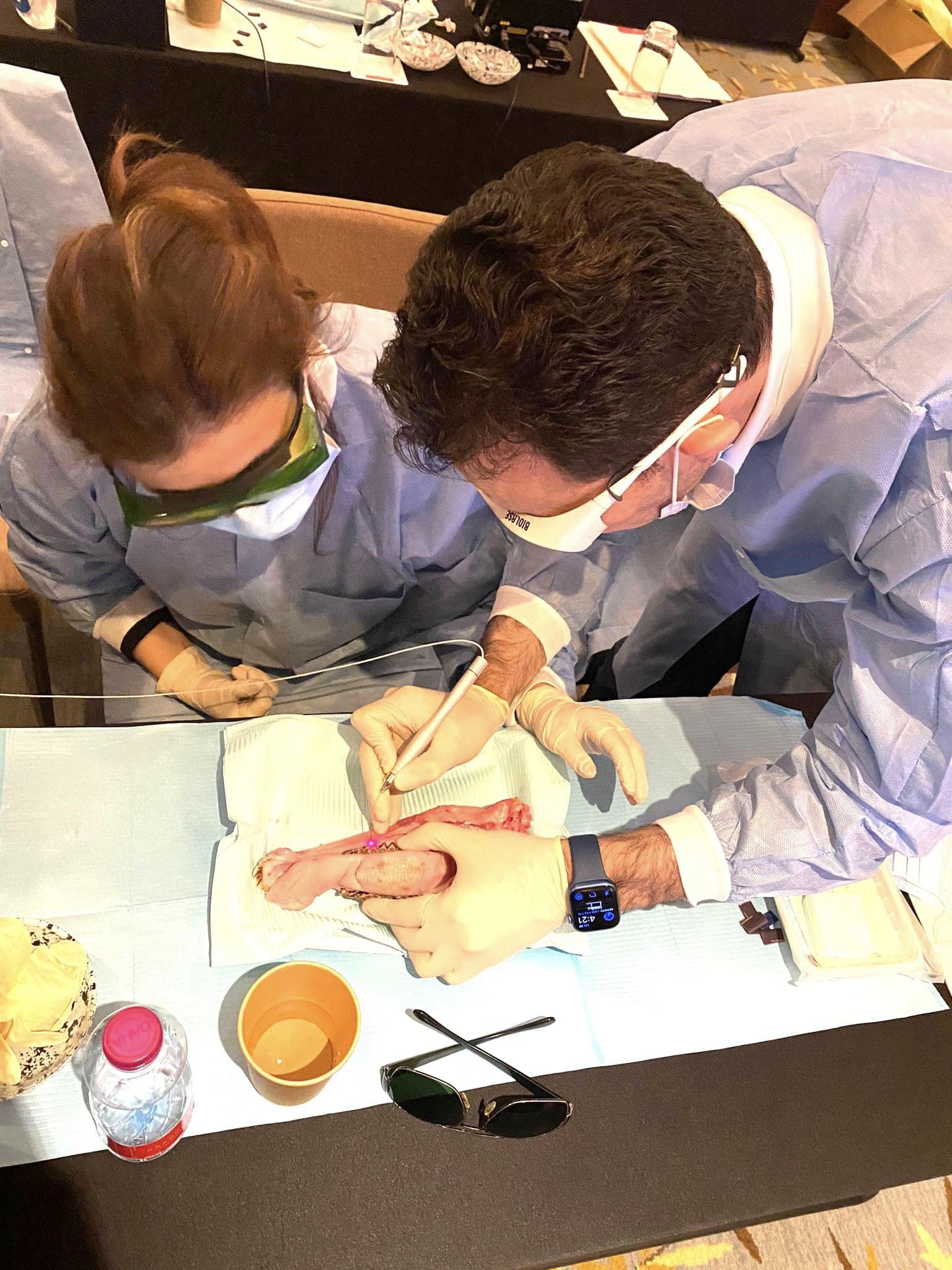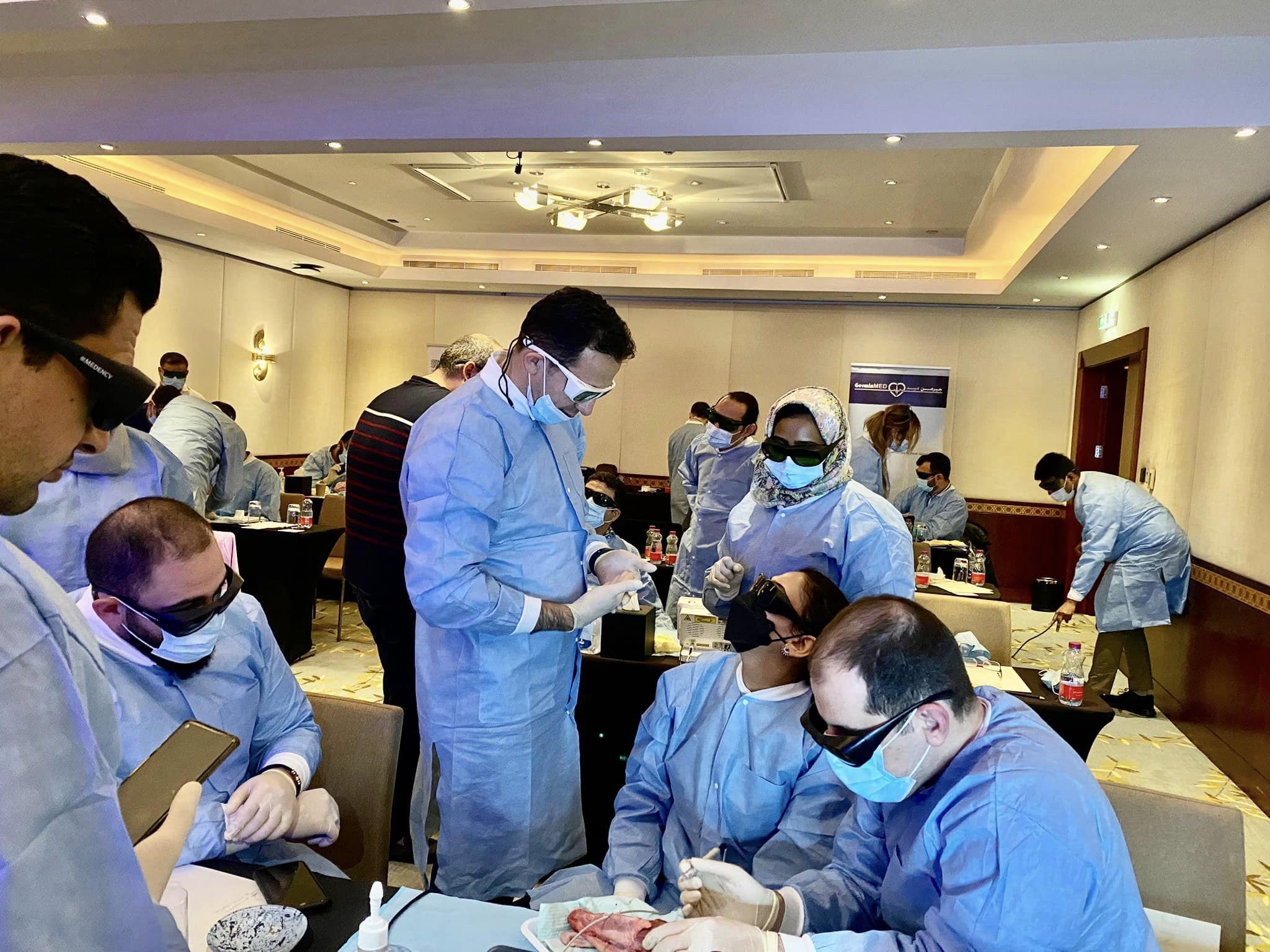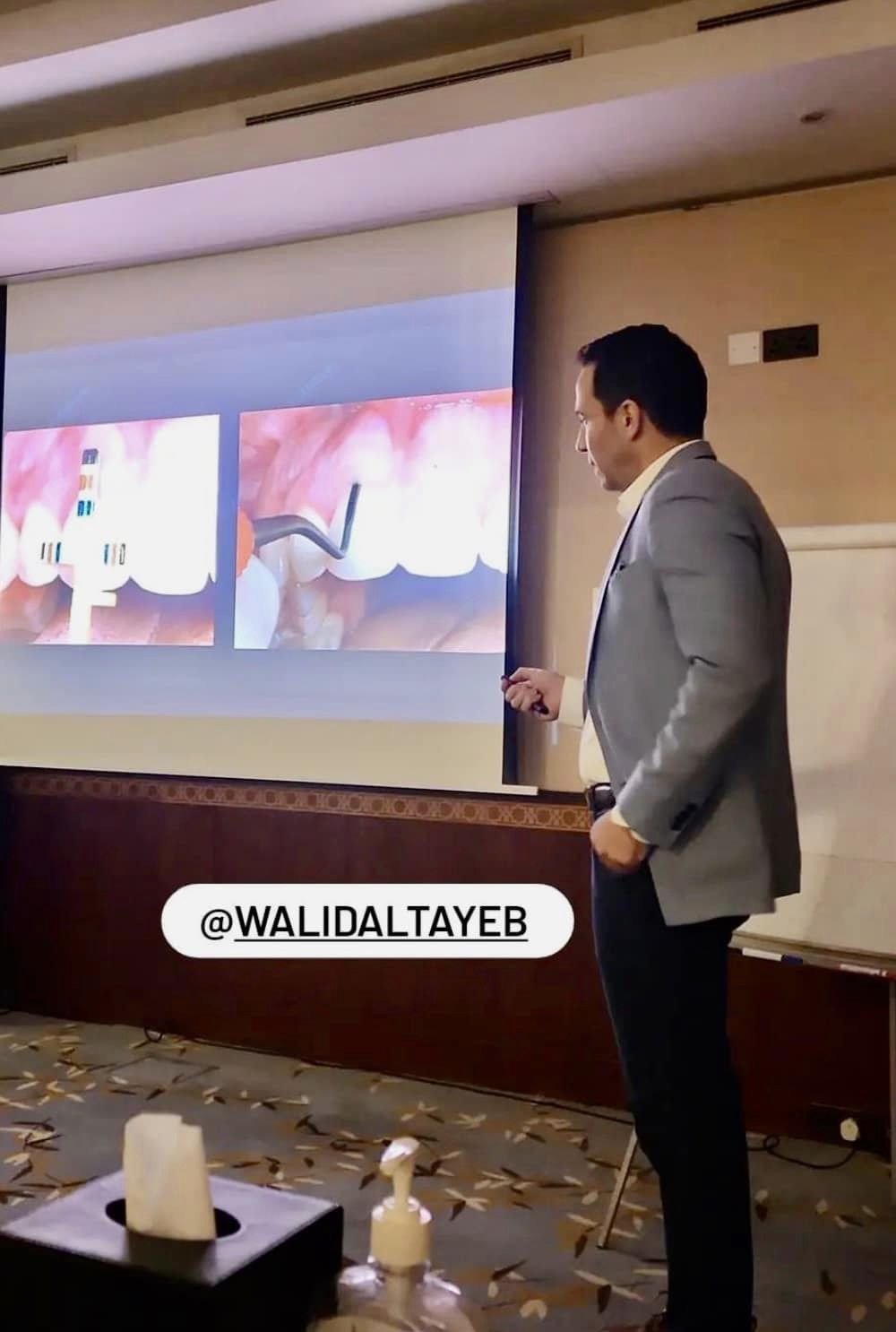 ALD Dental Laser Standard Level Course  
This program is a peer-reviewed, hands-on training, comprehensive laser certificate course for the entire dental team.  This program provides candidates with a strong foundational understanding of laser physics, laser tissue interaction, characteristics of various laser wavelengths, clinical case studies, laser safety, regulatory information and a live hands-on portion.