Booth: 9E41-1     

Date: 14th-17th, November, 2022
This year, we will show four core laser devices and main-stream accessories in the MEDICA Exhibition and different device can be used to different applications. Of course, for more wavelengths, you also can leave messages to us.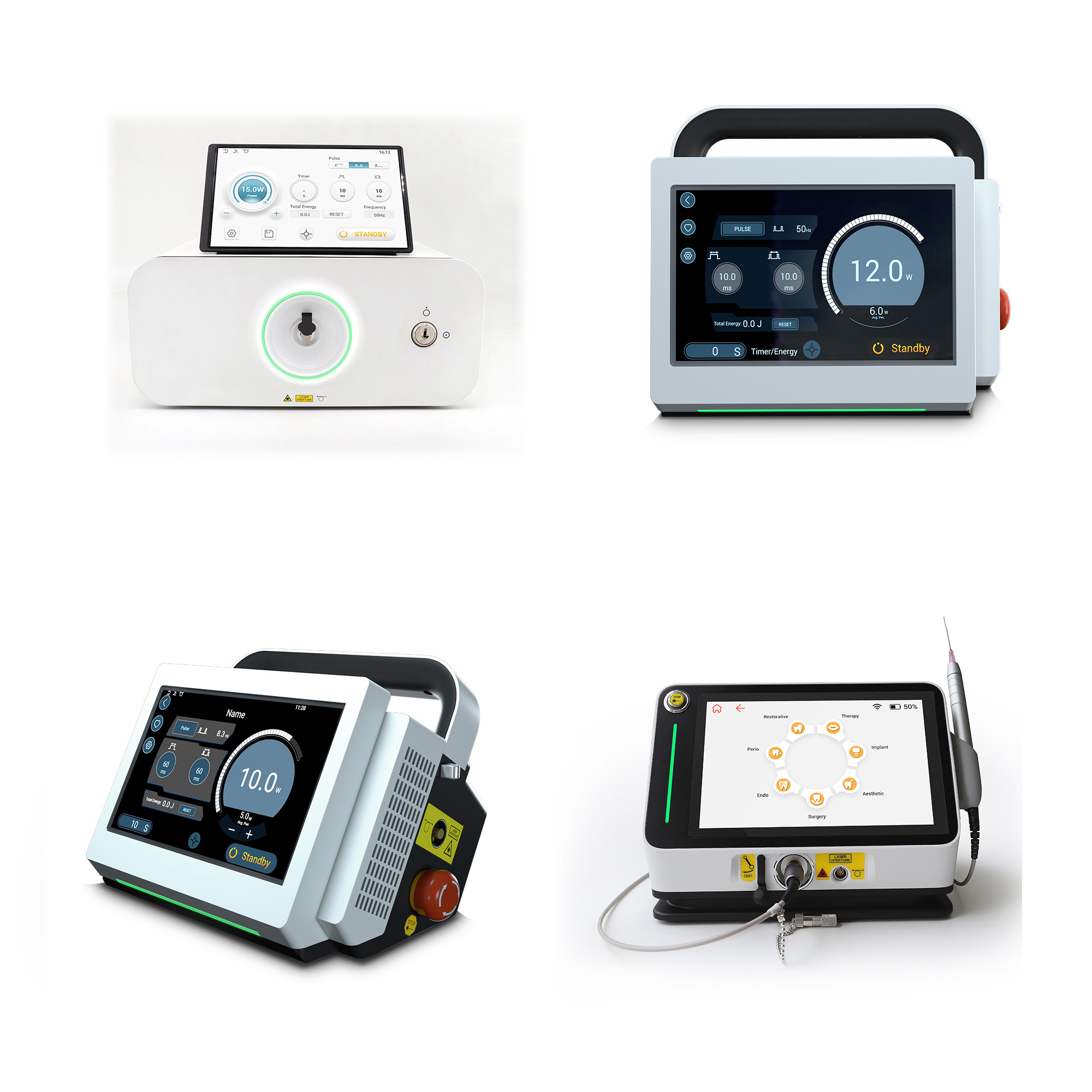 M2 with 1940nm - redifine the future of vascular surgery;
S1 Pro with 1470nm - highly cost effective device with more possibilities;
S1-C10 with 450nm - minimally invasive treatment for ENT applications;
MER-G15 - triple wavelengths with 57 professional presets meets most dental applications.
Get together, win the future! See you at 9E41-1, see you in MEDICA 2022.