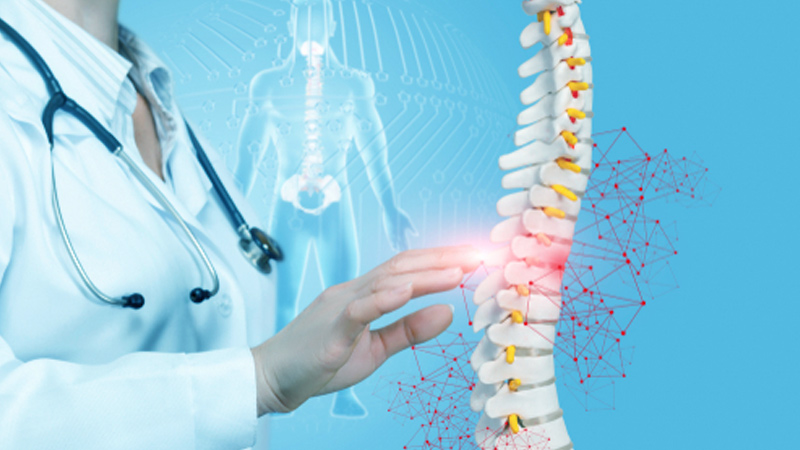 Advantages of radial fiber for PLDD
After the beginning of the 21st century, the rapid development of minimally invasive spine surgery has provided more and more surgical options for surgeons and patients. Among the alternative therapies, PLDD has proven to be an ideal treatment of LDH. With continuous researching, this technique is becoming more and more mature and is now widely used in all over the world.
Patients improved significantly in a short time after the PLDD, which can be explained by two primary factors as follows. Laser irradiation vaporized a small amount of nucleus pulposus (NP) in the affected disc, which resulted in an immediate reduction of the intradisc pressure, thus resulting in gradual withdrawal of disk compression on the nerve root. In addition to treating nerve root compression like other minimally invasive techniques, PLDD also reduced the inflammatory factors with the generation of heat by laser irradiation.
During PLDD, a laser fiber is inserted through the needle into the center of the nucleus pulposus. Laser energy is then delivered into the nucleus pulposus to vaporize its content and reduce intradiskal pressure. So, what kind of fiber is better for our surgeons?Definitely to say it's radial fiber. Compared with the bare fiber, the radial fiber can output energy in the form of 360 degrees and protect any damage on the unwanted areas from the strongly straight or spot laser. This means safer treatment has become available. If you need the PLDD laser, please contact us! PIOON has M2 with ideal wavelength for you.