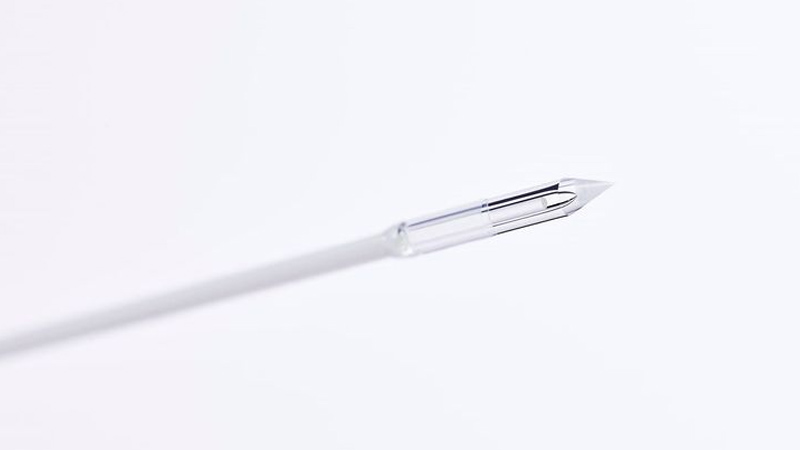 the advantages of hemorrhoids fiber for proctology laser
The conical probe is a special probe, containing a bare fiber within a special conical glass tip is used. The special glass tip provides wide illumination of laser light, ensuring a gentle application of energy, while having a sharp distal end for easy tissue penetration.  
The specially designed tip and structure of the hemorrhoid probe an be inserted into the hemorrhoid package without incision avoiding open wounds and excisions. Definitive treatment of 3th and 4th degree hemorrhoids  by applying controlled laser energy. This achieves a shrinking and fibrotization with limiting complications and preserving anoderm and the mucous membrane which results in restoring the natural anatomical structure.