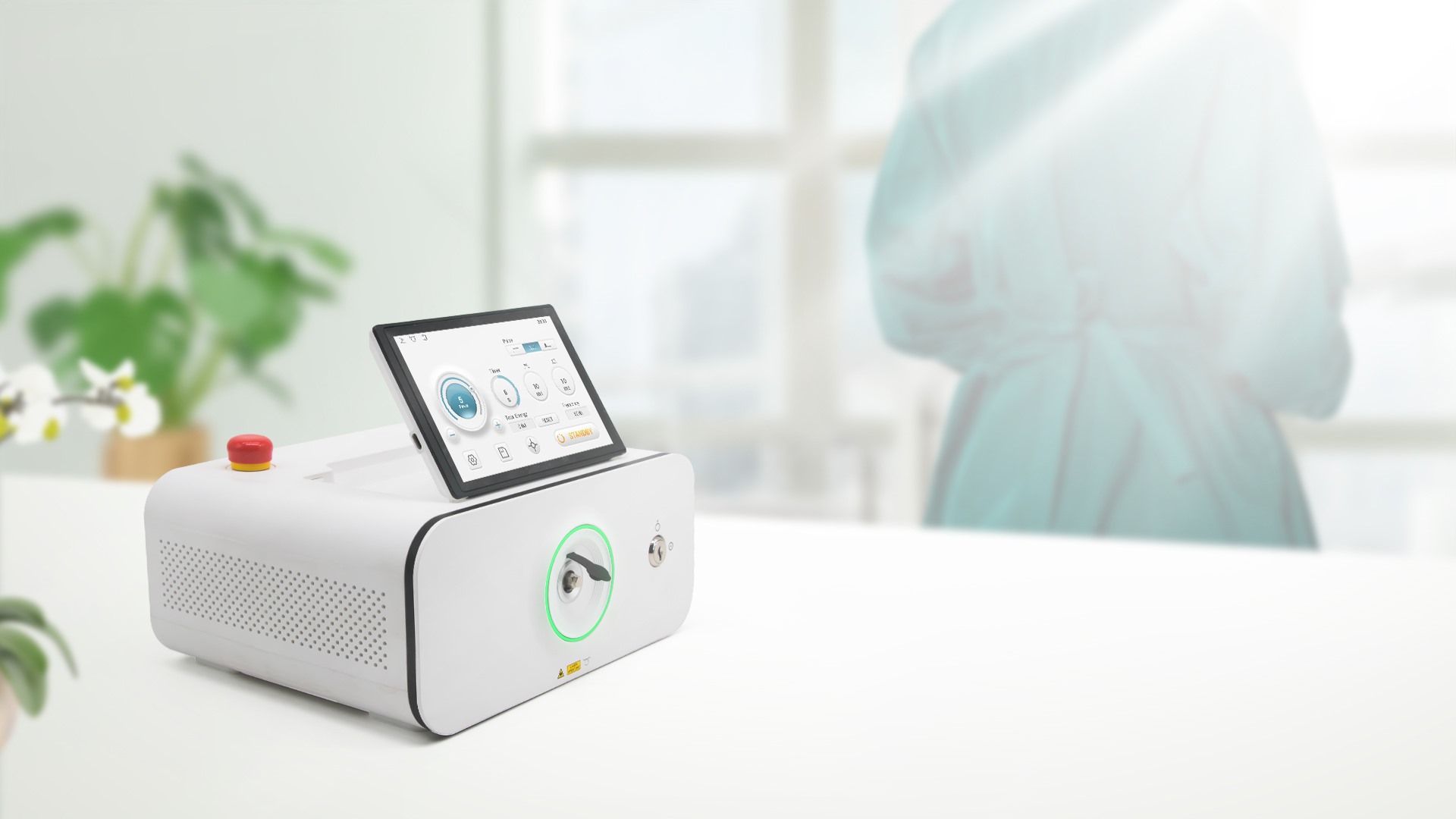 Surgical Lasers
The New Generation Surgical Laser Platform
Unique Customized medical Laser module achieve controllability—Technology and Cost.
Patented intelligent hardware control system.
The liquid cooling system ensures stable and continuous power delivery.
World's First to combine the medical laser with intelligent operation system.
International standard laser connector meets the connection of all mainstream accessories.
Simple Operation, Sustainable Value
The 1470nm and 980nm can be selected individually or blended together.
Treatment data storage, patient data storage.
Nature-touched LCD contributes to easy and rapid set-up.
Hardly maintenance required.
Clinical tutorial videos and training provided.
Applications