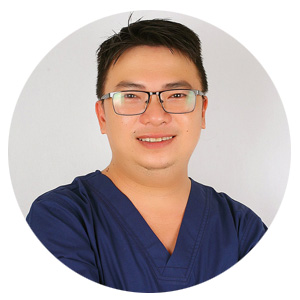 Dr. Vo The Dzu
I love to use the Pioon Laser system because it's easy to use, I don't need to have too many parameters, everything has been installed and instructed by Pioon. Since lasers are available in my treatment room, almost every dental profession has a laser application. Now Laser is indispensable in my office.
Today with the help of Laser, I have shortened the treatment time quite a bit, the patient is painless, no bleeding and comfortable after the treatment.
I am very honored to be one of the people who transmit knowledge about Laser in Vietnam The effectiveness of the laser has been warmly welcomed by dentists and patients. I believe that in the near future Laser will become the mainstream in modern dental.