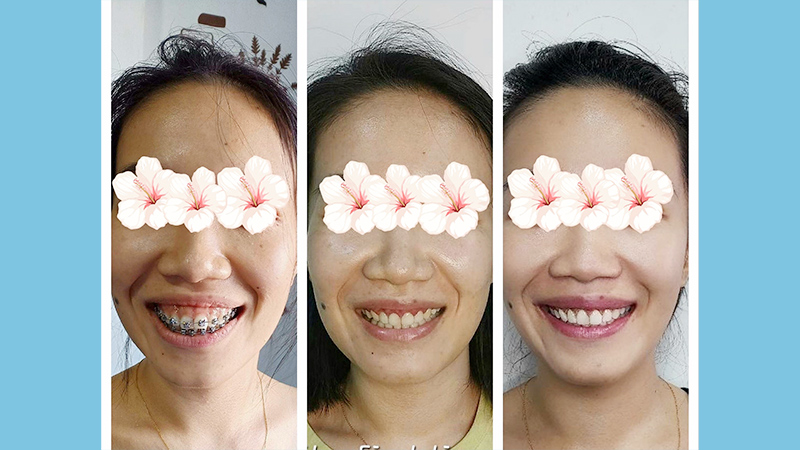 Gingivoplasty with PIOON S3 dental laser in Myanmar.
Rationale behind Use of Lasers – It has advantages over scalpel surgical procedures which include greater precision, a relatively bloodless surgical and postsurgical field, sterilization of the surgical area, minimal swelling and scarring, coagulation,  no suturing, and less or no postsurgical pain.
Dental diode  laser is very safe and useful for esthetic soft tissue management and thus it increases patient's compliance and satisfaction.
Laser makes your smile more beautiful!