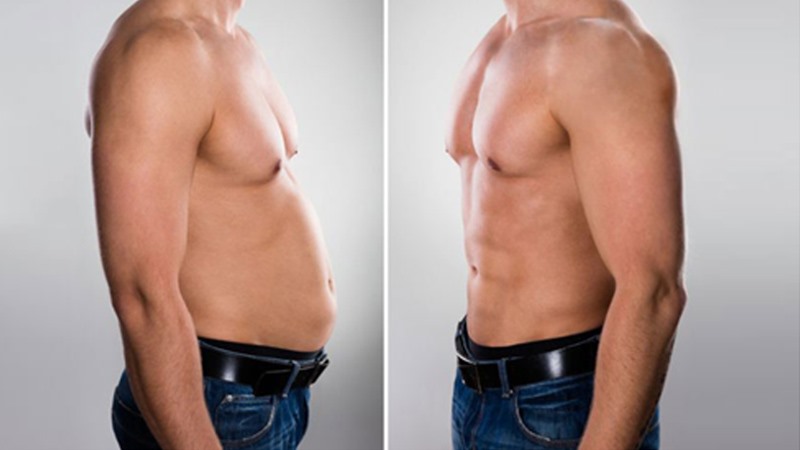 Laser-assisted Lipolysis
Laser-assisted Lipolysis
The search for and development of new liposuction technologies and techniques has grown steadily over the past decades in order to keep pace with patients requirements and expectations for greater efficacy, safety and minimal scarring.
The 1470nm laser light beam has suitably low melanin and hemoglobin absorption for skin penetration and respectively high water and fat absorption for selective photothermolysis. The 1470nm diode laser proved to be safe and selective for laser lipolysis, with a marked reduction in the duration of the procedure and improved tolerability by patients.
The clinical advantages of Laser-assisted Lipolysis
(1) The lipolysis effect improves and facilitates the removal of adipose tissue.
(2) The disruption and coagulation of collagen may lead to the creation of a new, thicker and more-organized reticular dermis with the end clinical results being tightened skin and reduced laxity.
(3) Due to the small cannula size, mechanical destruction is kept to a minimum, resulting in faster recovery times and a lower incidence of ecchymoses.
(4) Coagulation of small vessels reduces procedural trauma.
(5) The easy penetration of the cannula with the laser fiber into the fibrous tissue makes it easier to reach all of the areas with the help of the external hand, contributing to high patient satisfaction.