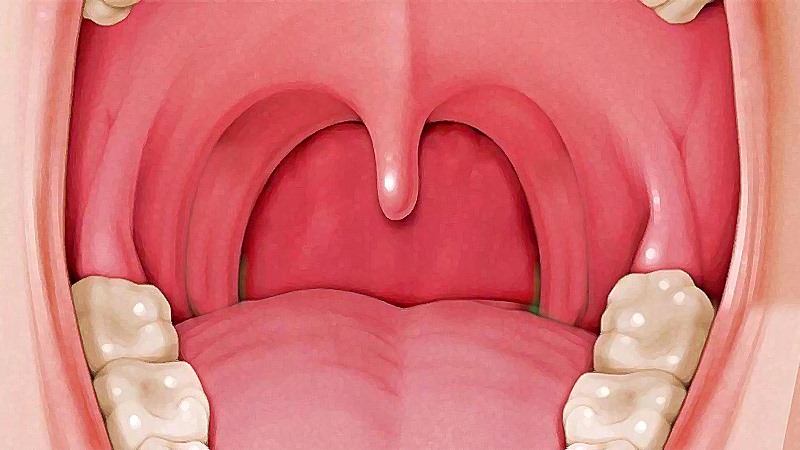 ENT
ENT Multi-Platform Precision Microsurgery
Laser energy for ENT surgery can be used to vaporize, ablate and cut soft tissue while providing lateral thermal injury capable of coagulating blood vessels. Use in conjunction with the micro endoscope whether rigid or flexible, all options are available for safe and effective energy delivery.
Middle ear surgery, stapedotomy
Laryngeal cancer and cordectomy
Oropharyngeal lesions, tumor
Tonsillectomy
Glossectomy
Nasal septum, polyps, cysts
Subglottic stenosis and lesions
Tracheal stenosis and lesions
Laser-assisted Uvulopalatoplasty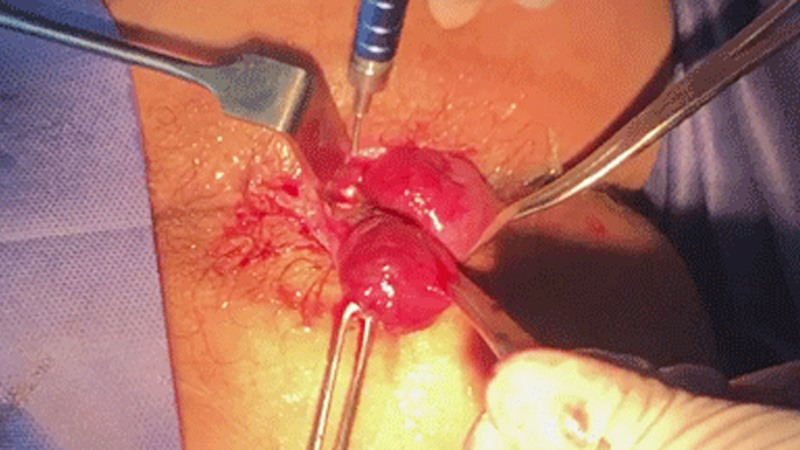 Proctology
Proctology
For cutting edge treatment of Anal Fistula and Hemorrhoids, with laser energy delivery, the radial fiber is inserted into the anal fistula tract and is used to thermally ablate and close to the abnormal pathway, the epithelialized tissue is being destroyed and the fistula tract collapses to a very high degree.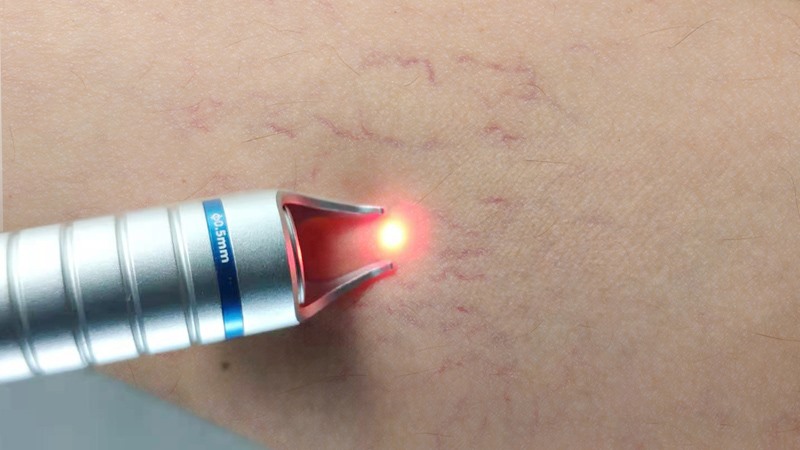 Vascular Removal
Vascular Removal
Vascular removal is the treatment of an individual dilated capillary using laser energy to target the blood supply within the vessel. The heat from the laser can collapse the capillary wall causing the vessel to shut down on itself. This will then be treated as useless to the body and will be taken away via the lymphatic system.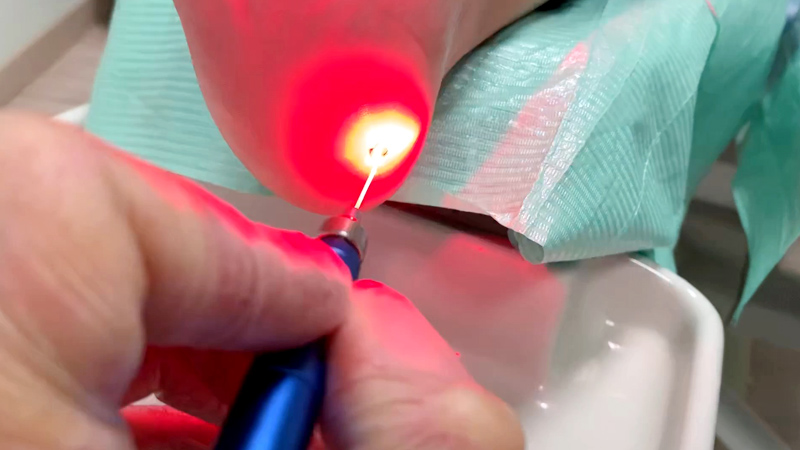 Podiatry
Podiatry
Laser Toenail fungus laser removal is an effective treatment that eliminates unpleasant toenail fungal infection(onychomycosis) without causing injury or harming the skin around the infected toenail. Lasers have quickly risen to be considered among viable treatments for onychomycosis.
85% – 90% Effective
Not Painful and Does Not Require Anesthesia
One Treatment Is Usually Enough